Red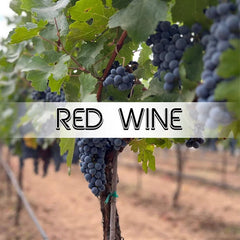 Predominance of ripe red and black fruit aromas such as strawberries, plums, and fighs on the nos...
Intense and bright red in colour with violet tones and great depth. The wine's aromas are intense...
Aromas of fresh red fruits such as strawberries and tart cherries predominate on the nose with a ...
The wine is deep ruby-red, tinged with purple at the rim. The nose delivers intense ripe fruit, s...
The complex nose offers outstanding aromas of ripe black fruits such as figs and blackberries com...
With a ruby-red colour, the wine has a nose dominated by primary fruit, including fresh red berri...