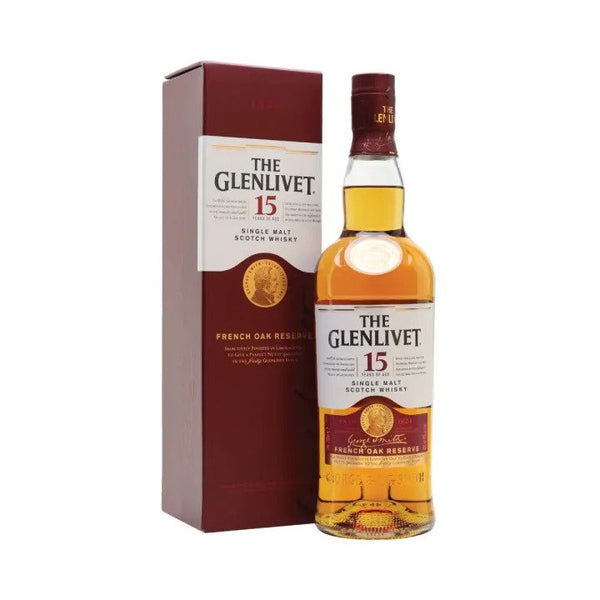 Glenlivet 15 Year Old
Description:
The Glenlivet 15 Year Old single malt scotch whisky gets its distinctive rich and exotic character from a process of selective maturation in which a proportion of the spirit is matured in French oak casks.
Deep, intense gold. Creamy, rich, buttery. Fruit and nut. Lingering, sweet almond and spice.
Size: 700ml
Country: Scotland
Alcohol Percentage: 40%
All Pictures shown are for illustration purpose only